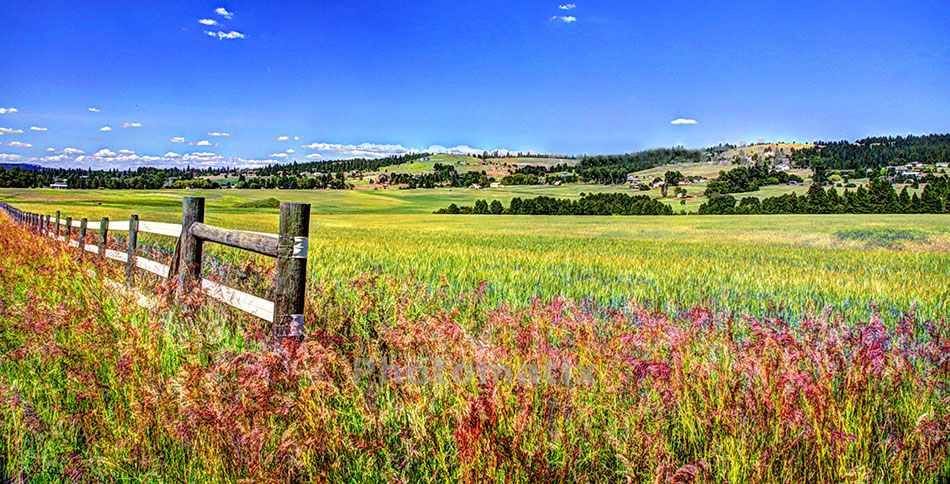 YOU'RE INVITED TO THE ANNUAL BOARD MEETING!
July 8th, 2015: 7:00PM @ Moran Prairie Library
MEMBERS & NON MEMBERS WELCOME!
---
Notice of Second Community traffic Scoping Meeting/Twisted Willows Residential Development
Glenrose Association Members and Residents:
Please find the attached notice for subject meeting scheduled on Monday July 27th, 2015, 6:00PM to 7:00PM, at The Moran Prairie Library, large meeting room. Please plan on attending this meeting to listen, ask questions and voice any concerns you may have, related to traffic issue associated with this new proposed 109 lot subdivision, adjacent to the Trickle creek development.
Click here for a copy of the original notice for the first traffic scoping meeting which took place last April, for your reference.
© Glenrose Association 2015
Website Maintained By Pegasus Media Group